For over fifty years, Winston Foodservice has been designing and building the most versatile foodservice equipment you can get. Winston Foodservice is focused on making your operation more productive, more efficient, and more resilient, by providing you with the tools necessary to knock out consistent quality and bullet-proof service, meal after meal.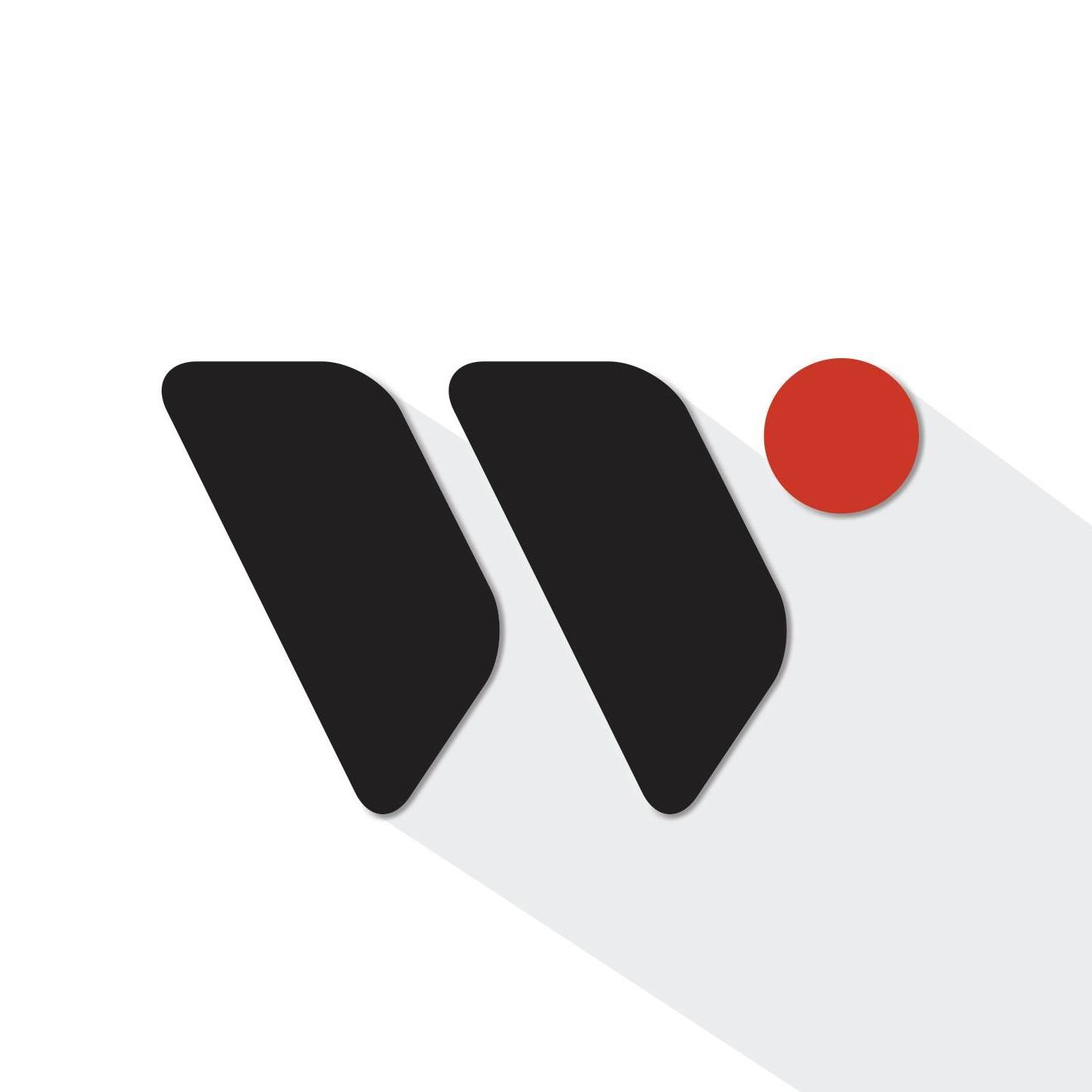 With continuing commitment to culinary wellness education, Soil2Service is thrilled to announce the Culinary Lab, a new space for in-person classes and training events. Located at the Bridgeview Loft Building at 3815 W. Fort Street, near Southwest Detroit and the Corktown neighborhood, the Culinary Lab builds upon online classes Soil2Service launched in 2020.
"We are excited to take our educational offerings to the next level by creating an innovative electric kitchen," explains Jeremy Abbey, executive director of Soil2Service. "Electric cooking comes with many benefits, such as increased productivity and performance, as well as high energy efficiency."
With the support of Winston Foodservice, through their donation of a Controlled Vapor Technology (CVap) oven, the Culinary Lab will implement video production, and enhanced product development and innovation, in addition to offering small hands-on classes to the community.
A leader in foodservice equipment since the 1960s, Winston Foodservice prides itself on innovation. As the name suggests, its CVap oven pairs water vapor with traditional heated air to cook high quality food, further expanding what Soil2Service can demonstrate in classes.
Culinary Lab classes will remain small, with a maximum of six participants each. In 2-hour classes, participants will receive hands-on training on various culinary wellness topics, depending upon which class they are enrolled. Culinary Lab kicks off with five classes, including:
 ●  Shopping for Culinary Wellness – Cost effective shopping doesn't need to compromise wellness or food quality.
 ● Professional Culinary Techniques – Participants learn how to make their home cooking appear as it does at fine-dining                                                                   restaurants.
● The Genomic Kitchen: An Introduction and Exploration – Learn how diet can affect the functions of your body. Taught in  partnership with the Genomic Kitchen
● Allergen Cooking: Session 1 – Learn to cook fantastic meals for people with food allergies.
● Five Meals–One Chicken: Make Food Not Waste – Participants explore how to turn a whole chicken into five meals.
All class materials are provided, as well as a delicious meal at the end!
Soil2Service is able to offer these hands-on classes in a safe working environment thanks to the support of an MI-OSHA PPE grant, as part of the Michigan COVID-19 Safety Grant Program, which awarded $8.55 million to ensure employers can keep employees and customers safe. The grant allowed Soil2Service to purchase the necessary equipment needed to combat the spread of COVID-19 in the learning environment.
"This allows us to continue to provide valuable knowledge to the community in a responsible manner, given the pandemic" says Abbey.
Soil2Service strives to increase the connection and importance of food to people, while benefiting the lives of those most in need in our community. With many individuals in Detroit battling poverty, classes such as Five Meals–One Chicken are becoming increasingly important while dealing with the additional financial burden brought on by the coronavirus pandemic. Hands-on training allows Soil2Service to train participants culinary wellness techniques to benefit their households for a lifetime, furthering our goal to improve the community one individual at a time.
Posted: February 2021