Detroit Institute of Gastronomy Culinary Apprentice earns first or many industry recognized credentials through the American Culinary Federation. This is the first of multiple stackable credentials built into the two-year Sous Chef Culinary Apprentice Program that evaluates all of the skills and knowledge obtained in the first year of the program.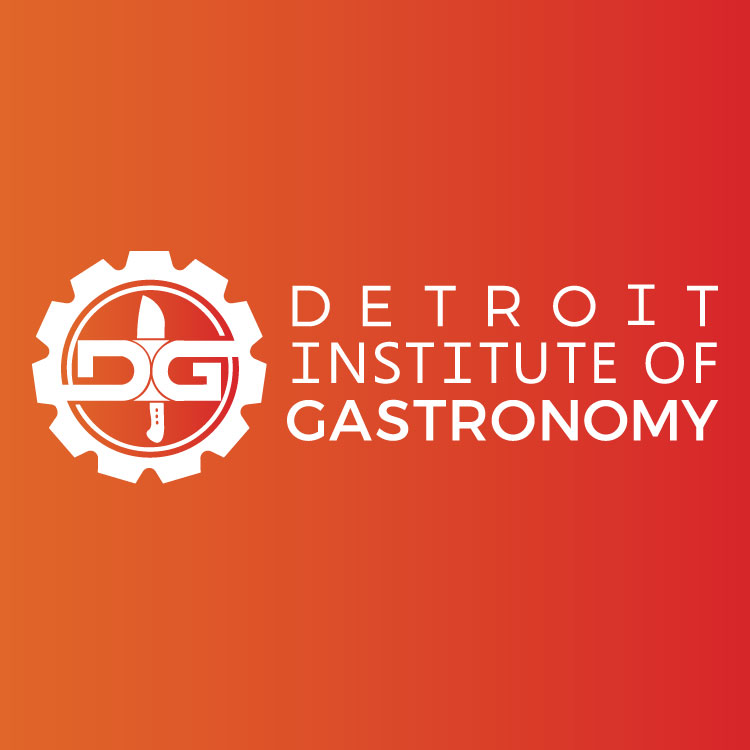 With the progression of 2021 and through the ongoing pandemic, Detroit Institute of Gastronomy continues its mission to deliver quality education while building honorable culinary workers. As a highlight of this mission, Soil2Service and DIG are thrilled to announce the accomplishment of an apprentice student, Trevor who recently became a Certified Fundamental Cook (CFC) through the ACF. Trevor is a Michigan native who enrolled in 2019 and has earned this certification after one year of apprentice education.
Third Party Skill Evaluation –
DIG enlisted the help of outside chef's to evaluate the skills required to earn the certification through practical exam testing as required by the American Culinary Federation (ACF)
The ACF is a national leader in promoting career recognition, offering multiple accreditations, and providing quality culinary products and services. Those who achieve CFC certification have proven their knowledge of the fundamental areas of food preparation. The certification also requires a thorough understanding of sanitation and food safety, as well as culinary nutrition. Eventually, students can move to a higher certification level know as a Certified Culinarian (CC) after completing the required material.
Becoming a CFC and CC are one of many certifications offered by the Detroit Institute of Gastronomy in their culinary arts program. Other certifications included are:
NRAEF ServSafe® Food Protection Manager
World Food Safety Organization (WFSO) – Essentials of Food Hygiene
World Food Safety Organization (WFSO) – HACCP Level 1
Customer Service Institute of America (CSIA) – Principles of Customer Service
The certification testing was administered by the partner organization  NOCTI, who has been leading industry credentials and resources for career and technical education programs for over 50 years. Known nationally, NOCTI has cutting-edge products and services that offer creative solutions to foster America's talent. NOCTI has full accreditation from the International Certification Accreditation Council.
Looking Forward –
We are very proud of Trevor for earning these stackable industry credentials recognized by the U.S. Department of Labor. These credentials allow for DIG students to be nationally recognized as having the skills needed to set them apart from competition. The Certified Sous Chef, which is the final certification in the program, is accredited by the National Commission for Certifying Agencies (NCCA).
This is but another milestone for the Detroit Institute of Gastronomy in their mission to uplift the community of Detroit by creating skilled workers who serve their community for the better. DIG prides itself on giving students the knowledge and ability to make the most out of their culinary career. Follow the five E.A.R.T.H. values:
Educate yourself with questions.
Appreciate your community and the work you do.
Respect those around you and the art of cooking.
Transcend common tendencies to improve yourself.
Help others as you grow yourself.
These values are inherent to DIG as well as Soil2Service, and we strive to inspire them in others with every action taken. Through education, S2S will continue its mission to benefit the community and transform ideas about culinary wellness.
Posted: March 2021