The Americana Foundation supports educational and advocacy programs that address the sustainable growth and development of American agriculture and community food systems, the conservation and preservation of our natural resources, and the protection and presentation of expressions of America's heritage.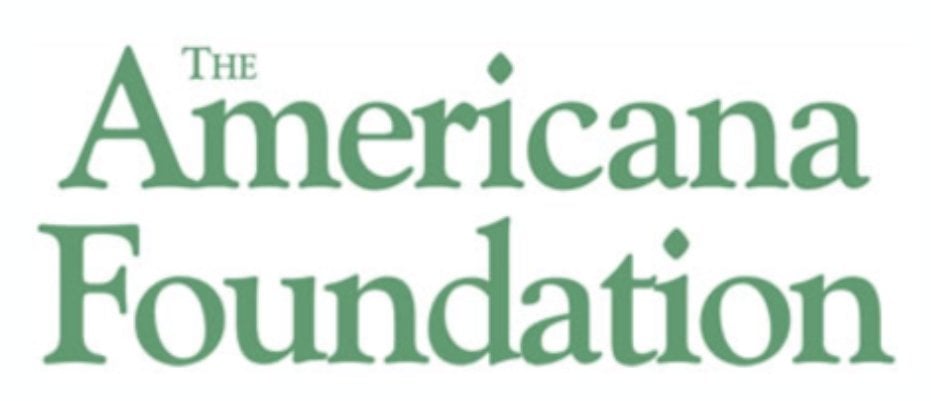 SOIL 2 SERVICE is pleased to announce a recent grant award from the Americana Fund. This grant funding will provide education and training to support the growth of small farmers and food producers in making healthy and local food choices while navigating community programs.
Funds will provide the equipment to create high quality videos used for distance learning, live streaming, and event capture. A portion of the funds will be utilized to outfit the food education space in the Soil2Service Culinary Studio, located near Detroit's Eastern Market, as well as for outreach and marketing.
The Soil2Service Culinary Studio will create a comprehensive catalog of courses specifically designed for beginning small producers and farmers to increase their bottom line. Participants will learn methods to create and bring to market an increased number of value-added products.
Courses will be available exclusively to small farms and producers on our digital platform for free to those that meet the qualifications.
Sustainability of small farms and producers has been a struggle for many years and has been compounded by the recent pandemic. As the food system continues to be at a stress point in Southeast Michigan, the need for local and sustainable food is at an all-time high. Small producers and farmers need tools and information to enhance their post-harvest production methods and knowledge of product diversification. The Americana Fund grant will assist in this endeavor.
By educating farmers and small producers on innovative methods of post-harvest production, Soil 2 Service will help to develop more shelf stable food items and enhance the availability of local food products. Through these efforts, farmers and local producers can increase profitability and help alleviate some stress on the food system.
The Detroit area community is in need. A 2019 study by the National Institute of Health reported, 20% of heart disease, stroke and diabetes are caused by a poor diet. In Metro Detroit, a limited access to fresh food and a low social-economic class adds to the numbers. In 2018, Detroit Food Policy Council reported 48% of households are food insecure and 40% are enrolled in food assistance. Access to nutritionally substantial food and knowledge of how to prepare it is a priority.
The Americana Fund grant will assist Soil 2 Service in these efforts.
N0tice Posted: March 2020