Upon the completion of one full year in operation and a full program audit conducted by a state US-DOL representative, DIG is proud to announce its recognition as a "permanent" apprenticeship program.
Apprenticeships combine classroom/online instruction with paid on-the-job training providing well prepared workers for highly skilled jobs. These programs also assist employers in the recruitment and retention of a highly skilled workforce.
Being recognized by the Department of Labor as an apprenticeship program, as DIG has accomplished, assures participants of the U.S. Department of Labor's role to:
Safeguard the welfare of apprentices
Ensure equality of access to apprenticeship programs
Provide integrated employment and training information to apprenticeship sponsors and the local employment and training community
Apprenticeship programs offer many advantages:
Apprenticeships are a tool to jump start your future
They provide an opportunity to refine your craft
They act as a vehicle to learn from professionals currently working in your selected field
They provide an opportunity to build your career advancement through networking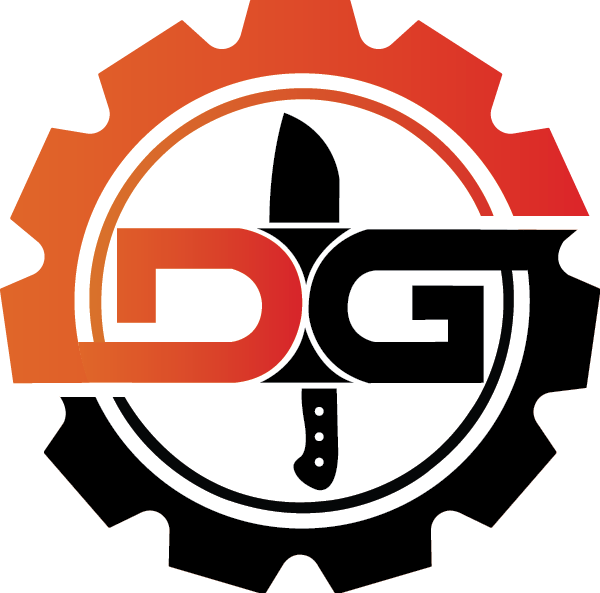 When interested in a culinary apprenticeship program look no further than DIG!
The mission statement says it all:
"Our apprenticeship program is committed to provide quality education crafted to build students with a well-informed mind, skillful hands, feet that willingly carry responsibility, a head held high in confidence yet bowed down in respect, a heart for hospitality, and the spirit to serve others."
Utilizing the US-DOL registered, American Culinary Federation Education Foundation's Apprentice curriculum guidelines, enhanced with unique course offerings, the student is fully engaged in a "learn while you earn" environment. Over seven globally recognized certifications are built into the program to measure student progress and produce a graduate that is ready to launch their career.
DIG also provides a unique Student Concierge team approach.
The Student Concierge team focuses on aiding students with personalized academic advising and completion pathway planning, apprenticeship site management, LMS navigation, scheduling ACF testing for certification, transfer information. Student Concierge also provides crisis intervention and referral, career guidance, development of decision-making skills, help clarify educational and personal goals or other problems or concerns that interfere with the attainment of academic, technical, professional or personal achievement.
DIG's policies and procedures optimize interaction between the institute and students. The interaction of the student's concierge proactively promotes student completion and success. Services are free and confidential for students at DIG.
Contact DIG to begin your culinary journey today!
Notice Posted: August 2020